​Moving On Up
Seattle-based mobile and digital consultancy Übermind was acquired by Deloitte in 2011. Übermind quickly began their evolution to Deloitte Digital, the digital agency arm of the global consulting powerhouse. They approached us to redesign their website, making it responsive, mobile-ready and easy to update, using the Expression Engine content management system.

Übermind brought with them a unique challenge: the new Fueled by Deloitte site had to scale from iPhone, to iPad, to desktop, in a time before responsive web and the technology supporting it became standard practice.
We partnered with the creative team at Übermind/Deloitte Digital to create a great cross-platform user experience. The site was focused on explaining their evolving offerings and conveying the value of the acquisition to current and future clients.
Sites never go stale from lack of something to say; just from lack of knowledge on how to push content into the world. A primary goal of the site was to integrate a content management system that could allow a diverse group of individuals with wildly differing technical know-how to update the site easily. We spent as much time designing the front end as planning and testing the CMS to ensure that anyone could quickly perform their expected content management tasks.
Responsive Design, Before That Was a Thing
In 2011, a "mobile-ready" site usually meant an entirely separate website built for mobile devices. However, the industry was on the cusp of the Responsive Web revolution — and we were one of the pioneers. We created Javascript and CSS libraries that could detect and adapt to virtually any screen size. Coupled with unique approaches to image handling and content management, we devised a single site for every scenario.
​Images on Demand
With the introduction of Apple's iPhone 4 and its Retina screen, the term "pixel density" leapt into the mainstream. At the time, serving up high-res images at the right screen resolution for the proper device type and orientation seemed virtually impossible.
We built an innovative set of client- and server-side frameworks that hooked into the content management system. This allowed the Übermind/Deloitte Digital creative team to create/upload a single image that would dynamically resize itself on the fly to be as crisp as possible to the end user.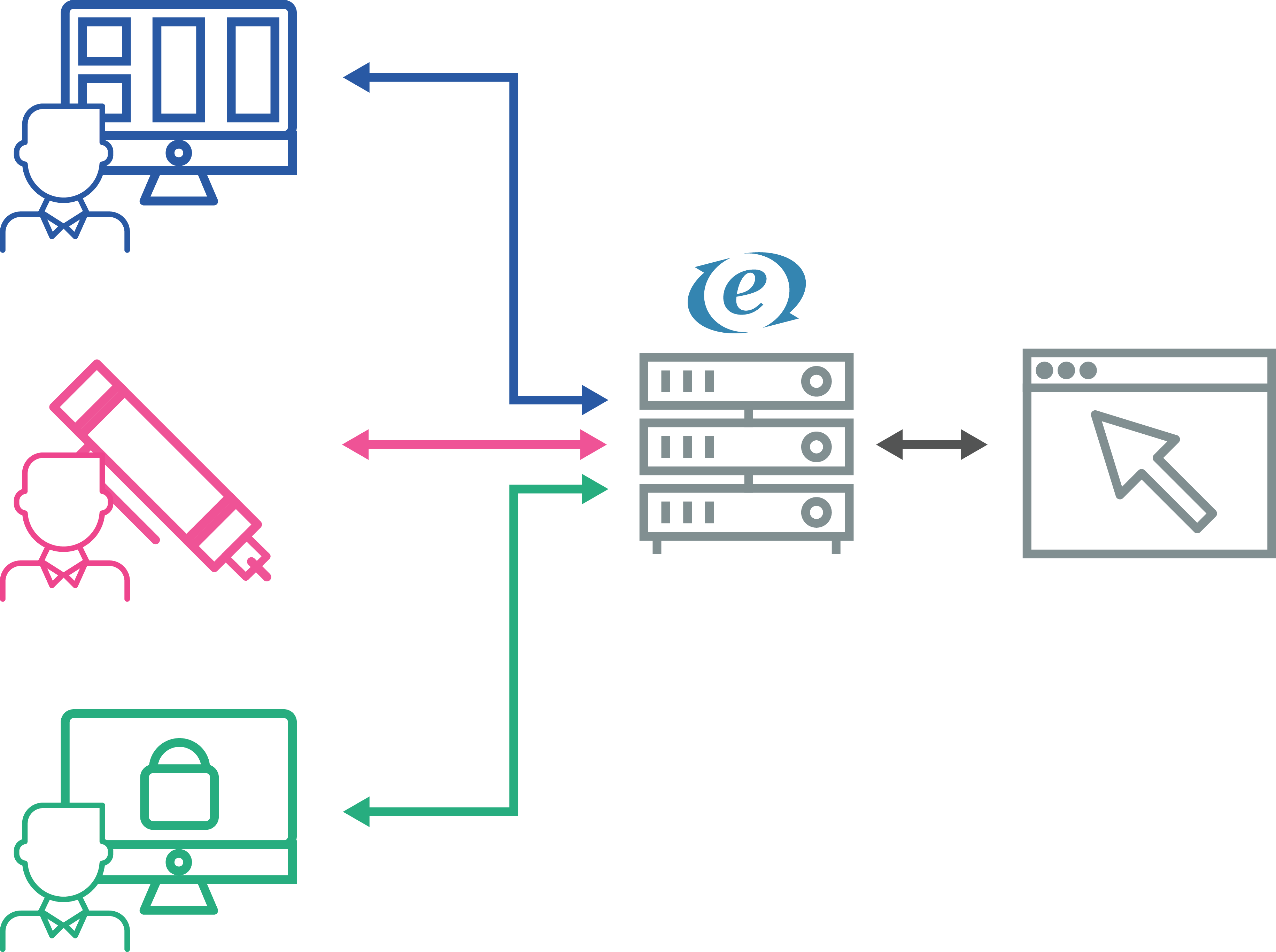 ​Uncomplicating Content Management
We approached content management knowing the website content would begin evolving rapidly. To get the flexibility needed, we chose EllisLab's Expression Engine, an easily customizable CMS solution that allowed us tailor the admin experience for each of the many content editor roles.

We also structured the content so that it could be created in modules, then shared globally. This not only saved time in creating original content, but ensured the site could grow in sync with the organization as a whole.

---
Easing the Transition
We fostered a close partnership with the Übermind/Deloitte Digital team to gain a big picture understanding of how the brand would mature over the website lifecycle. Understanding their transition plans was critical to creating a product that would be able to evolve to their changing needs and content editors. The end result was a website that kept pace with rapid innovation by Apple and Google, intelligently reorienting content and displaying a customized experience for every device.